One of the oldest and most prestigious Bordeaux wine classifications is making its big comeback on the 20th of February 2020 and will be reintroducing three historical hierarchical levels: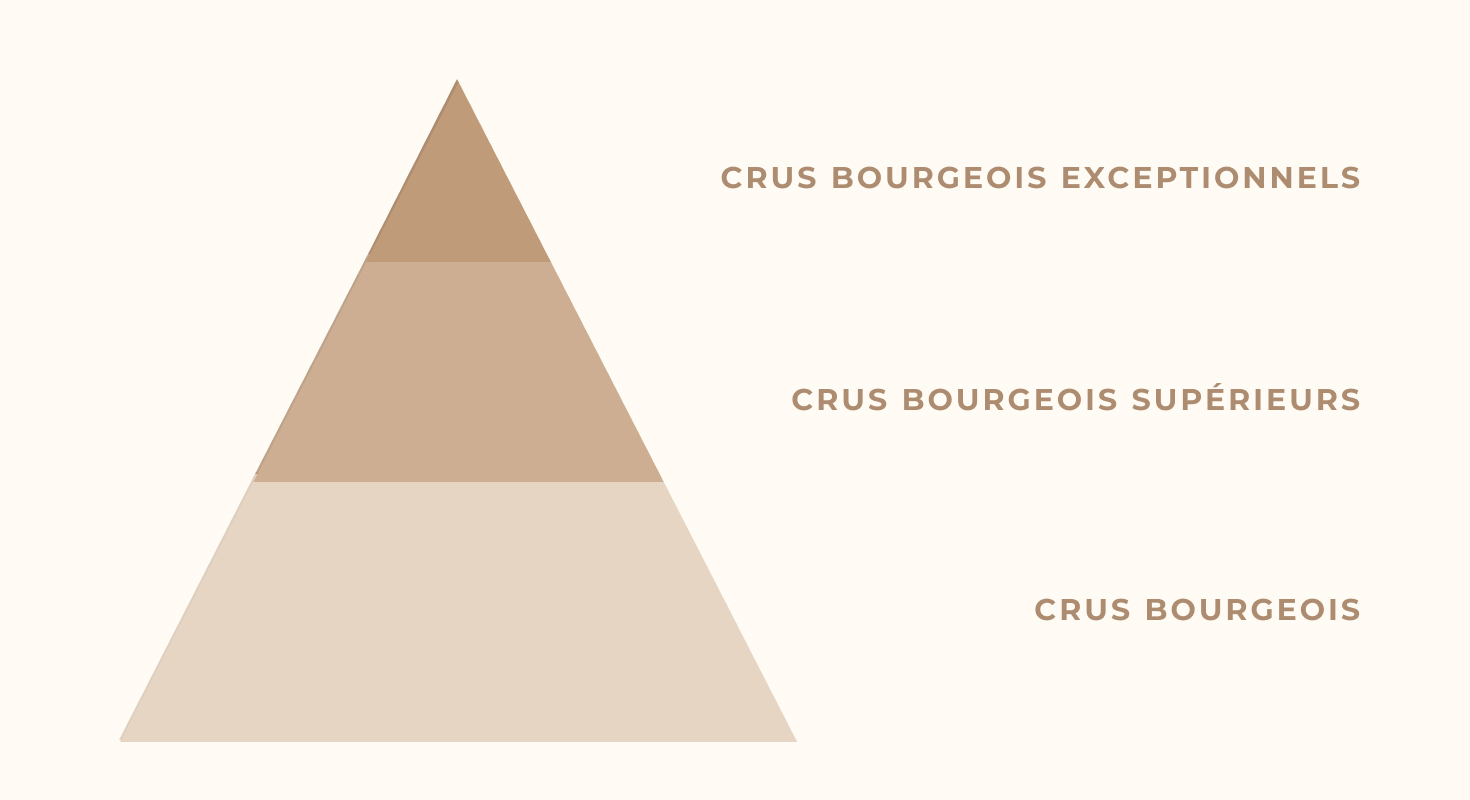 It is with great pride that we can announce that Château Lilian Ladouys has been classified as a Cru Bourgeois Exceptionnel, along with 249 other wine domaines, after a strict selection process carried out by a panel of independent experts.
This new status highlights all of the hard work and efforts undertaken by the Lorenzetti Family and their teams since 2008, from replanting and extending the vineyards to implementing environmentally friendly practices and modernising its production facilities.
It is also a sign that Lilian Ladouys is officially renewing its ties with its glorious past, the origins of which date back to 1564. As far back as 1850, the first edition of the Cocks & Féret wine guide named the domaine as one of the most outstanding in the whole of Saint-Estèphe.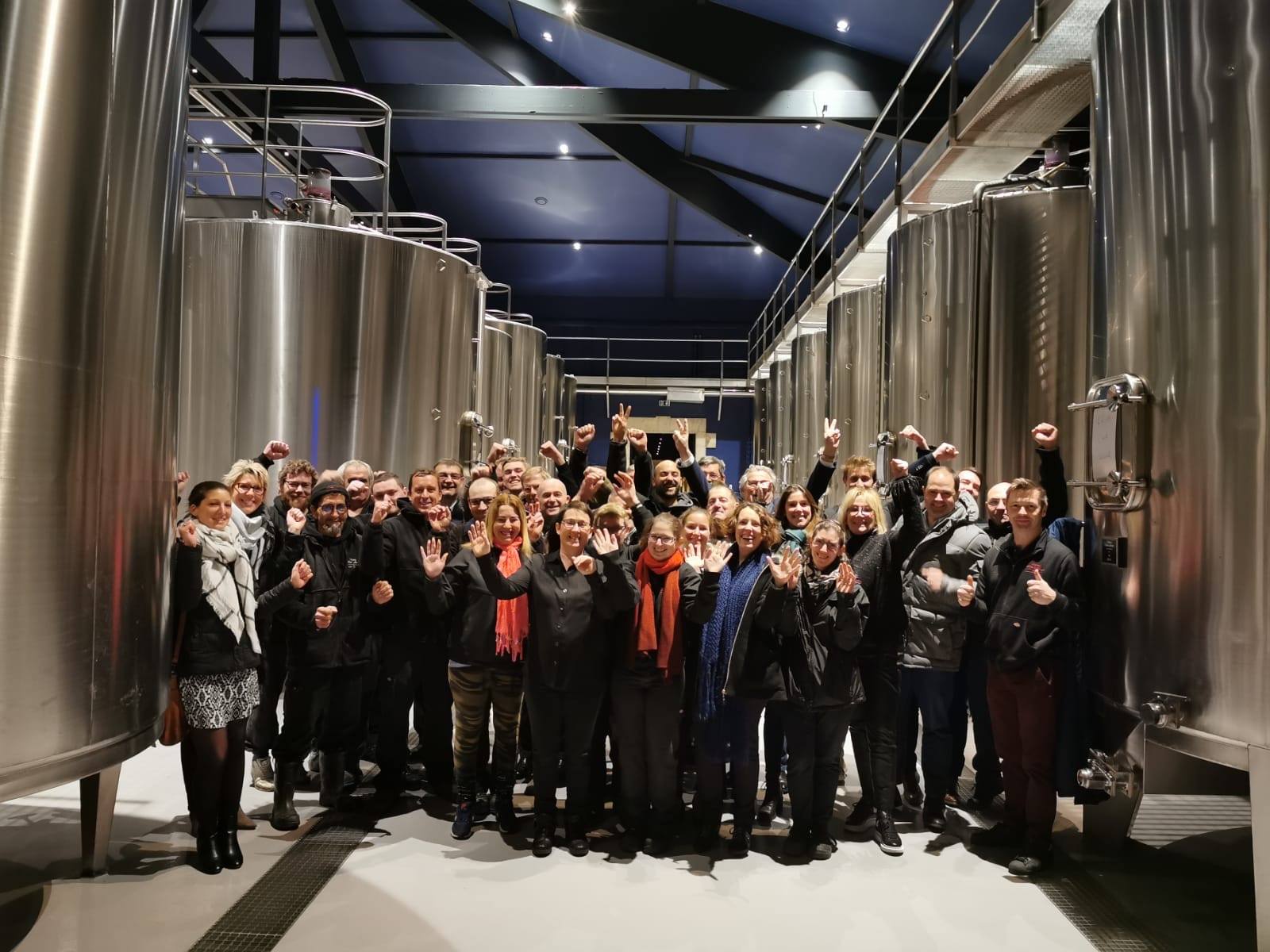 Lastly, this classification also serves as a promise: the promise to continue our quest for excellence… whilst simultaneously preserving our Epicurean spirit!
Cru Bourgeois new classification: how did it go ?